Congratulations to our own Deloris Johnson McMillon, Class of 1961 on being honored as Grand Marshall for the Osceola County Martin Luther King Parade.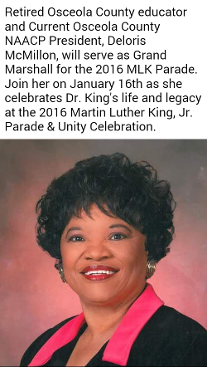 Bulletin Board - Current Happenings!
Recent Recognitions
President Samuel Davis and Secretary Flora Coleman were honored at the 2015 Grand Reunion. They were given plaques in recognition for their generous hard work, dedication, tenacity, and commitment to the Douglas Anderson High School No. 107 Alumni Association. Flora received the Outstanding Alumni Award for her creativity, dependability, and timely manner in communicating information to the membership. Sam received the Outstanding Leadership Award for his passion, and enthusiasm in achieving the numerous historical accomplishments of the association on both the local and state levels. The capable performance of their duties and responsibilities exemplifies love, and that "TRUE FIERY DRAGON SPIRIT".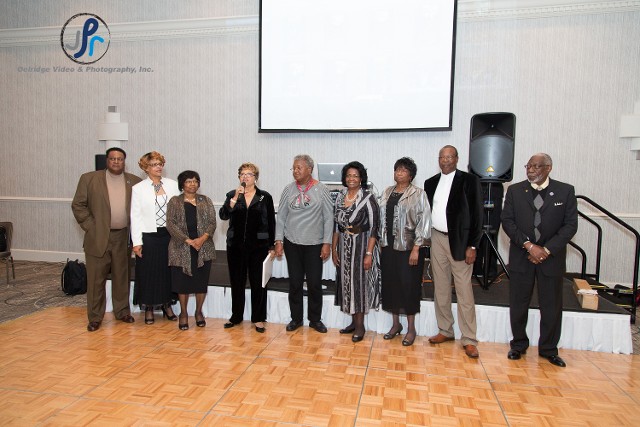 Douglas Anderson #107 Alumni Association Inc. Executive Board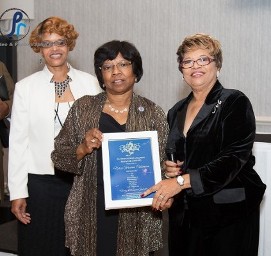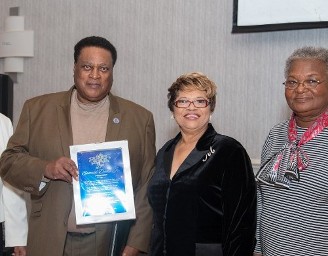 Financial Secretary, Phyllis Webb, President, Sam Davis
Alumni Secretary, Flora Coleman Scholarship Chairman, Deloris McMillon and
and Scholarship chairman, Deloris McMillon Assistant Secretary, Hazel Brown Martin